Egress windows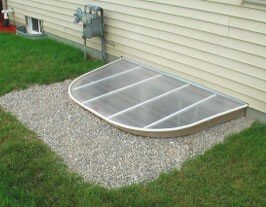 As the name implies, egress windows can be an escape route for you and your loved ones. Ideally, every basement room needs to have a minimum of two ways out: one leading to the top floor and the other leading directly outside, so no one gets trapped in the basement in an emergency.
An egress window is connected to a large well which will assist in evacuation. It will also have a built-in ladder inside the shaft. The top of the shaft will be safeguarded with a grate or cover which can be opened up from the inside.
The building codes of most states and municipalities require an egress basement window installation to expedite an escape from a basement. Also, an egress window can convert a dimly lit, dull basement into a bright, well-ventilated living area.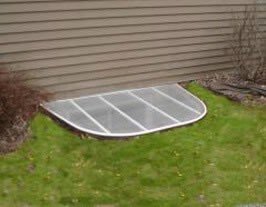 Building codes usually specify the dimensions and other features that these windows must have to be compliant. ABT Foundation Solutions, Inc. can help determine the code requirements for your municipality.
To learn more about egress windows, please contact us. We will be happy to address any questions or concerns you may have and give you a free estimate.