Basement and foundation wall crack repair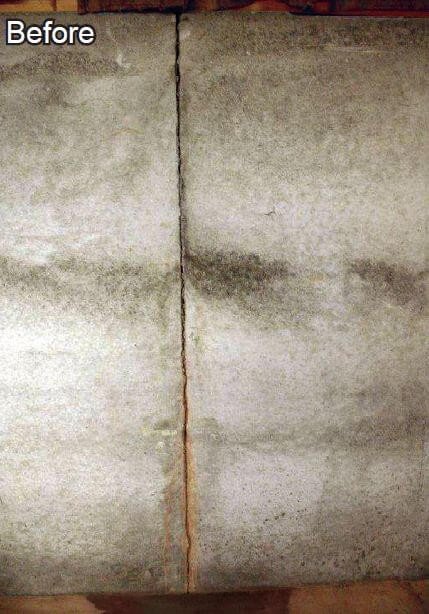 If you have cracks in your basement wall or foundation wall, you more than likely have a water problem to go with it. When your basement walls are even slightly fractured, the pressure from the soil outside the wall can force water in through any weak spots. This can lead to moisture and water in your basement.
ABT has been repairing basement wall cracks and foundation cracks in Wisconsin for more than 15 years. We want to keep your basement dry and foundation walls strong for many years to come. Our Dry Right™ Crack Solution is warranted to stop water from entering through cracks for 20 years.
Vertical wall cracks
Vertical basement wall cracks are common in poured concrete foundations. These can occur during the curing process when the concrete can shrink and then crack. While the crack itself is not typically a cause for concern, it may allow water to leak into your basement.
To repair vertical basement or foundation wall cracks, we pack them with urethane resin to prevent water from entering. The Dry Right™ Crack Membrane is applied over the crack with hydrophobic sealer.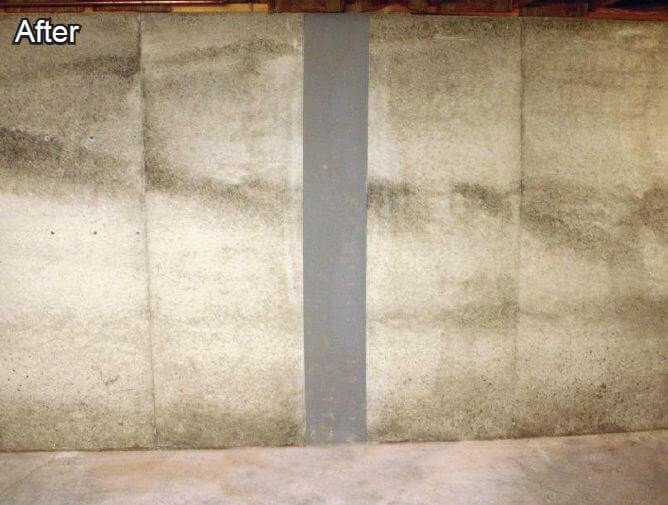 A small portion of the concrete floor is removed and the Dry Right™ membrane permits any water that would still penetrate the basement wall crack to be redirected to the drain tile where it was designed to go. The concrete is replaced and urethane resin is applied to the sides of the membrane to ensure a waterproof seal.
ABT Foundation Solutions, Inc. is the designer and exclusive provider of the innovative Dry Right™ Solution. Dry Right™ is foolproof and maintenance-free. It is warranted to stop seepage through cracks in your basement or foundation for 20 years.
So the next time it rains, stay upstairs and have confidence that the Dry Right™ Crack Solution is keeping water out of your basement! Contact us today at 920-733-4228 (4ABT) or fill out our online form to get a free estimate.